SOUSA Semper Fidelis
"The President's Own" US Marine Band
"The President's Own" United States Marine Band recorded John Philip Sousa's march "Semper Fidelis" on March, 3, 2009, in the John Philip Sousa Band Hall at Marine Barracks Annex in Washington, D.C.
This video was recorded for the National Museum of the Marine Corps gallery titled "A Global Expeditionary Force 1866-1916," where visitors will find an interactive Marine Band exhibit.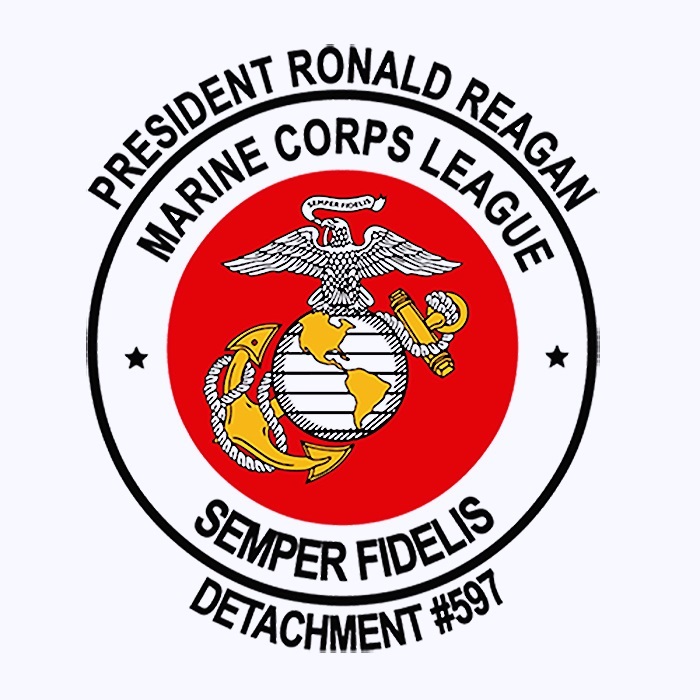 Come join and support our Detachment as we come together once a month for our general membership meeting to enjoy the camaraderie of fellow Marines, FMF Corpsmen and Associates.